WhatBots - a free program which will help you to learn.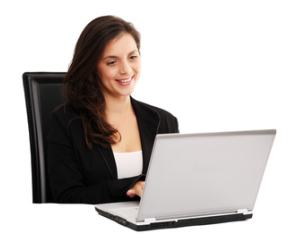 Every subject has them... sets of facts that, sooner or later, everybody has to know to make progress. This is where WhatBots can help.

WhatBots, a program running on Windows, is a study aid. It won't teach you anything - but it can help you to learn and revise. It's a sort of machine for asking questions, choosing the questions where you need more practice. The first topics that are available have been chosen to demonstrate what's possible - history, science and grammar questions. Topics come as "Question Sets". You can see what Question Sets are available from 'What topics?' on the menu bar and read about the featured Question Sets below.

Click here to read more about WhatBots and decide if it's suitable for you and the way you learn.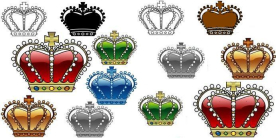 Kings and Queens of England
This Question Set helps you to learn the dates of the reigns of the monarchs of England. It also includes some background facts on the monarch or the events of the reign.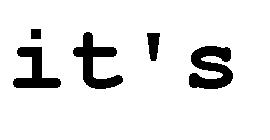 Apostrophes
Are you unsure about how to use apostrophes - when to put them in, when not to put them? This Question Set comes with a tutorial, with a short explanation of some of the everyday uses of apostrophes and some techniques for helping you to remember how to use apostrophes correctly. It is not for language experts.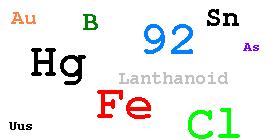 Chemical Elements
Elements we've all heard of and elements that (almost) no-one has heard of - they're all here. Maybe you just want to dabble and learn the chemical symbols for some well-known elements. Or maybe you need to know each element's atomic number and its position in the periodic table.
News
Optional text introducing news items.
Notes
Optional text introducing notes.
Marginal note to explain something.
Links
Optional text introducing links.
Help
Optional text introducing help.